Ralph Tuijn
Adventurer Ralph Tuijn (November 20, 1971) rowed over 25,000 kilometers across the Atlantic and Pacific Ocean, and cycled over 100,000 kilometers around the world across more than 80 countries, even crossing an entire continent nine times. He completed several Arctic expeditions, braving temperatures below -50°C, and climbed mountains on five different continents. With his expeditions, he raised over 2 million euros for charity.
On September 27, 2006, the Zeeman Ocean Challenge started. As a warmup, Ralph Tuijn and his brother Mike rowed across the Atlantic Ocean in 86 days. A few months after this rowing journey of over 5000 kilometers, part two of this challenge started: a solo rowing crossing of the Pacific Ocean at its widest point, a non-stop crossing of the largest pond on Earth.
On March 14, 2007, in his 1300-kilogram rowboat with a nine-month food supply on board, he started from South America to attempt to be the first person ever to reach Australia without support.
Shipwrecked on the Pacific Ocean
It was a grueling challenge full of setbacks, but it was also very exciting and adventurous. Ralph fought against storms, ended up in a heavy thunderstorm during which his boat was hit by lightning, capsized several times, faced waves of 10 meters high, was chased and attacked by sharks, and bumped into a sleeping whale. The natural phenomena El Niño and La Niña withheld him from going in the right direction. His food was spoiled, the water maker broke down and he nearly ran out of fuel. Rainwater and fish became necessary, complemented with raw uncooked food packages.
As if this were not enough, after 163 days of solitude on the ocean, he was shipwrecked on one of the most remote islands of the world. 18 hours of continuous rowing could not prevent him from slowly going towards the island, where a huge breaking wave eventually caught him and had the boat capsize five times on a coral reef. There was little left of the boat. Ralph bruised ribs, a shoulder, and his hip and he broke his teeth, but he did not give up. He rebuilt his boat together with locals from the small island and continued his journey, which was not getting any easier. He got blood poisoning, which he knew how to treat from his nursing background, and he escaped death at the last moment when the only freighter he encountered on the ocean could barely dodge his boat.
A wise decision
The shipwreck had caused him so much delay that he ended up in hurricane season. After 201 days at sea and 15,000 kilometers of rowing, he made the decision to move to the islands of Fiji. It turned out to be a wise decision. A few days later, category-4 hurricane Daman with winds of 275 kilometers per hour crossed his route. He could never have escaped this cyclone had he stayed on that route and he would not have survived. In May 2008, the journey to Australia was continued at the end of hurricane season. The remaining 3,500 kilometers took 80 more days.
The TriFinance Ocean Challenge was scheduled for 2012: crossing the Indian Ocean from Australia to the mainland of Africa. With this crossing, Ralph hoped to win the Grand Slam of ocean rowing: rowing across all three major oceans of the earth, which only two people had previously done. After many setbacks, Ralph was forced to make a stopover on the Cocos Islands after 68 days because of hurricane season. In April 2013, the rowing expedition to Africa was continued with disastrous consequences. Exactly halfway through the Indian Ocean, between the Australian and African continent, Ralph ended up in an exceptional situation. While rowing across the only "shipping lane" on the route, Ralph was run over by two different tankers. Ralph miraculously survived this adventure and a Nigerian gas tanker rescued him over eight hours later. He had several injuries and suffered from hypothermia. The rowboat including all film and photo materials could not be salvaged due to wind force 7.
Wereldrecord
In 2015, Ralph was hired as skipper of the high-speed ocean rowboat "Mrs. Nelson," a prototype fiberglass-carbon rowboat with a crew of five rowers whom he navigated across the Atlantic Ocean in 51 days and 17 hours. With this, he broke the old world record of 86 days from Europe to South America, being nearly 35 days faster.
Ralph tells his unique and extreme experiences in a very fascinating story. His presentations are supported by impressive photographic and film material. Important aspects that will be addressed are perseverance, character, experience, enthusiasm, discipline, creativity, tactics, crisis management, individuality versus collaboration and pursuing your goal. Many of these concepts have a direct relationship to business.
He has previously worked for the following companies: KPN, Defense, ABN-AMRO, Rabobank, Getronics, Laudame financials, TriFinance, Biesterbos group, Teleflex Medical, Evergreen, Zeeman, Capi, PinkRoccade, Technautic, HISWA, Kade9, Boat pro, Dorint Sofitel, Vitae, Malmberg, Oracle, IBM, Wavin Xtilton, Compuware, Bouwend Amsterdam, Uniface, DBV-lawyers, MidzomerZaan, Rotary International, Lions Club International, Dutch Round Table, Kiwanis, TOS, Charm, Speakers Academy.
Presentation
Topics that can be incorporated into a presentatio
Perseverance
Project preparation
Character
Experience
Enthusiasm
Discipline
Creativity
Tactics
Techniques
Crisis management
Individuality versus collaboration
Pursuit of your goal
Sports sponsorship, marketing and communications
Duration of presentation: 40 – 120 minutes.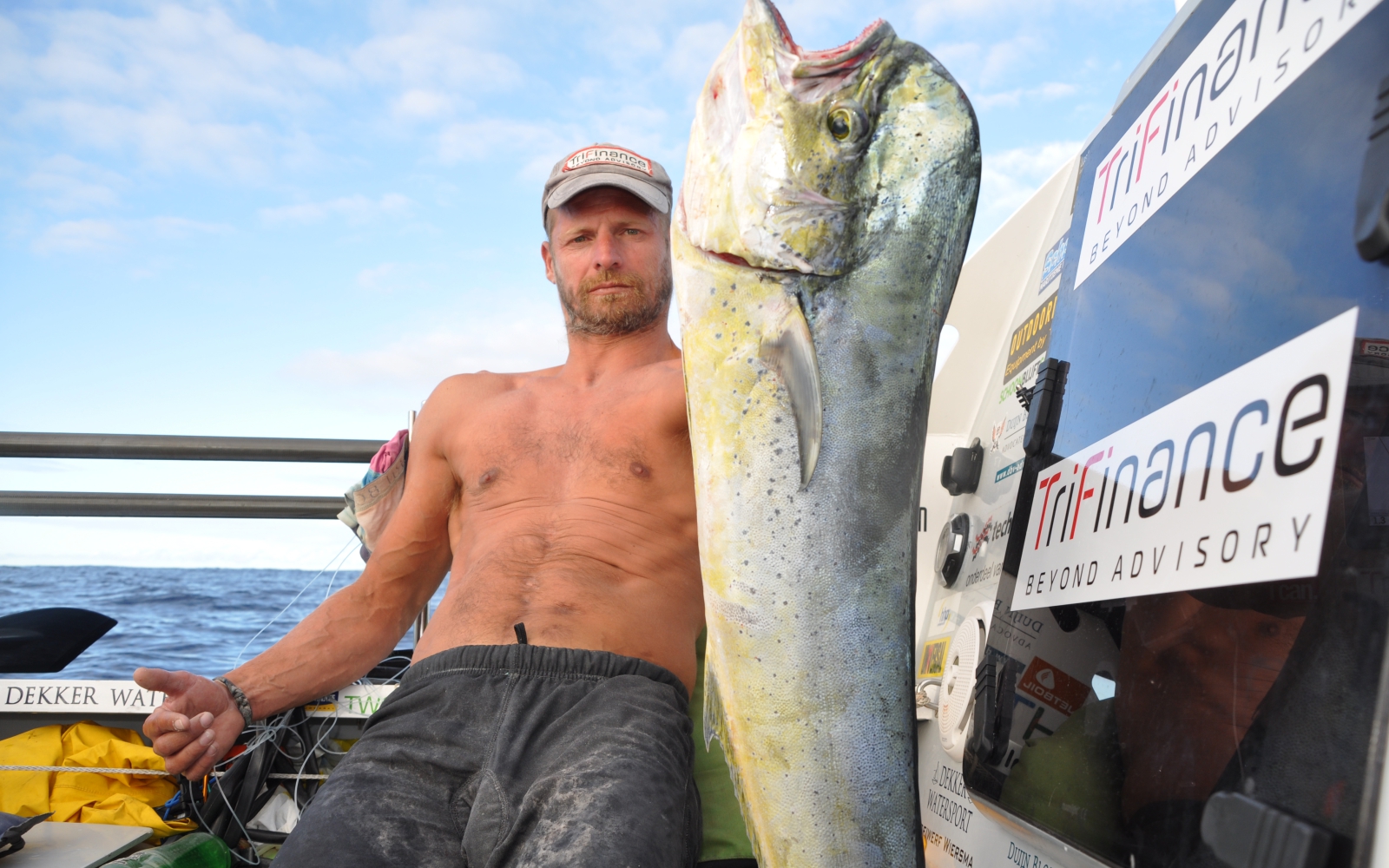 No posts available